Sunday, June 6, 2010
No I already graduated and you could live through anything if magic made it!
Im a college graduate whoop whoop! Bachelor's Degree in Business Communications with a specialization in Graphic Design.
Mazal Tov!
Posted by

courtney
at 7:37 PM
1 comment: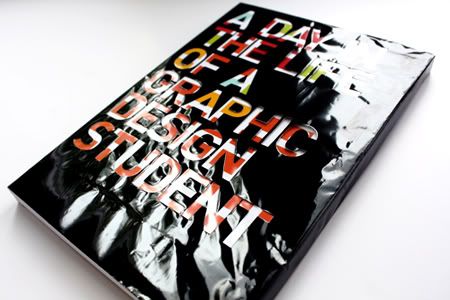 I've been SOOOO busy the last month I haven't had time to post. I was overwhelmed by final exams, planning a vacation to Miami, Graduation, and in the mist of it all. WORK!
But Im back now, back on my bullshit that is!
xo.
Posted by

courtney
at 7:05 PM
No comments: